We have state-of-the-art automatic skin printing machines and tables that can print 80000 to 90000 pieces a day.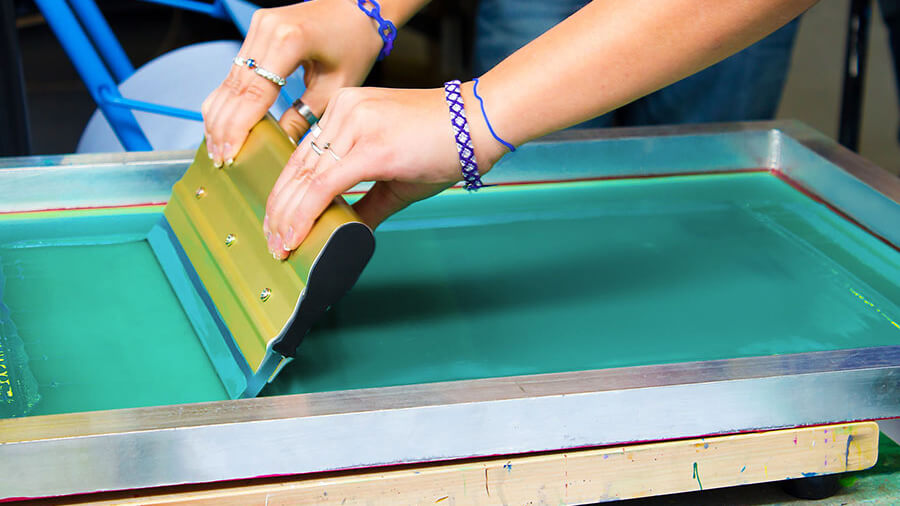 We have various types of automatic machines like ROQ and oval from s. ROQ brand, we have challenger, performer, diamond, alpha from the M&R brand.
We always try to do something innovative. Our field of expertise in print are- all kinds of pigment, Rubber, puff, Flock, High-density, Ambush, Debush, Silicon high density, Mold high density, radiant, Gel, Glitter, Photo print, Digital Sticker, Crack print, and Reverse Print.
We produce the highest quality product at optimum price. We use high-grade eco-friendly chemicals, auxiliaries, Dyestuffs, and Pigments from leading chemical Dyestuffs companies. Recognizes the important role we play in creating a more sustainable future.
That's why we create value for our customers and the world in general by developing with a focus on sustainable and profitable growth.
Pieces of
Stone setting & others
( Screen Print for Chest& Others)
( Screen Print for Chest & Others )
To See all other services with details
Esquire Apparel Group has grown to become a USD 100M apparel company, employing 10,000 people and offering our customers integrated verticality from yarn dyeing, knitting, fabric and garment dyeing and finishing, while manufacturing 30M garments annually for leading European brands and retailers.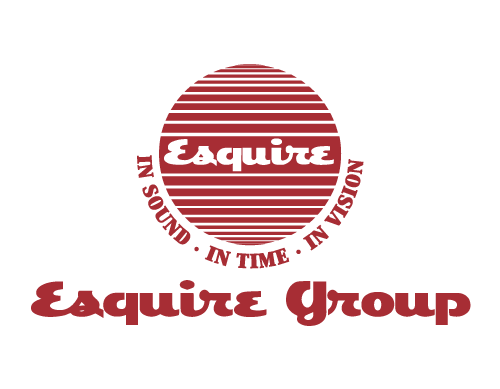 Address: Esquire Tower, 21 Shaheed Tajuddin Ahmed Sarani, Tejgaon I/A, Dhaka-1208, Bangladesh.
Phone: +8809612443322
Fax: +88-02-9139390
Email: info@esquire.com.bd