We have a set of experienced knitting operators, supervisors, production officers-they never compromise with fabrics quality.
We are among the best knitting industries of Bangladesh and only manufacture the best quality garments for our clients. Over the years our quality products and reputation have created a strong business relation with the world's famous clothing brands like Esprit, C & A, TeeJays and many more. We use the latest technology, energy-efficient machinery, and environment-friendly production process to deliver the best quality to our clients. 
At present we have 97 pcs world-famous branded circular knitting machines including single jersey machines, fleece machines, rib machines, engineering stripe machines. We have also 50pcs flat knit machines including full and semi–jacquard. Per day we produced approx. 20,000kg fabrics and 45,000 pcs collar. We also produce accessories parts like –twill tape, draw cot, crochets etc.
To See all other services with details
Esquire Apparel Group has grown to become a USD 100M apparel company, employing 10,000 people and offering our customers integrated verticality from yarn dyeing, knitting, fabric and garment dyeing and finishing, while manufacturing 30M garments annually for leading European brands and retailers.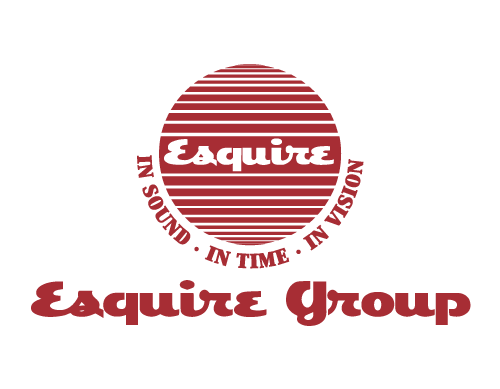 Registered Address:
Ideal Trade Centre, 102, Shaheed Tajuddin Ahmed Sarani, Tejgaon I/A, Dhaka-1208. Bangladesh.
Corporate Address:
Esquire Tower, 21 Shaheed Tajuddin Ahmed Sarani, Tejgaon I/A, Dhaka-1208, Bangladesh.
Phone: +8809612443322
Fax: +88-02-9139390
Email: info@esquire.com.bd