A qualified and highly trained team of professionals supervise the proper finishing of fabrics in accordance with the customer's requirements and code of conducts.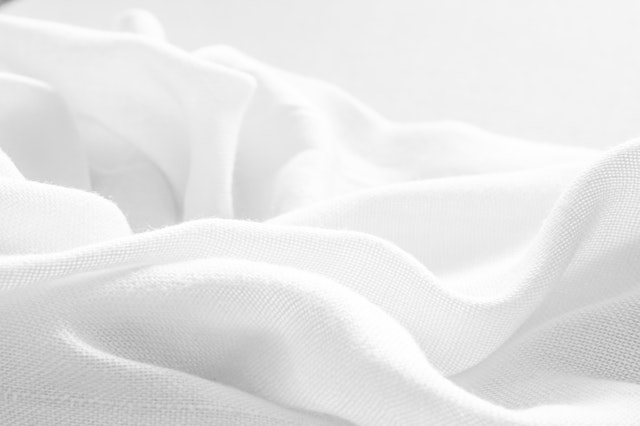 To See all other services with details
Esquire Apparel Group has grown to become a USD 100M apparel company, employing 10,000 people and offering our customers integrated verticality from yarn dyeing, knitting, fabric and garment dyeing and finishing, while manufacturing 30M garments annually for leading European brands and retailers.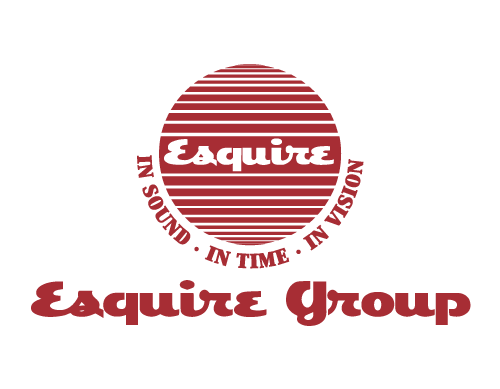 Registered Address:
Ideal Trade Centre, 102, Shaheed Tajuddin Ahmed Sarani, Tejgaon I/A, Dhaka-1208. Bangladesh.
Corporate Address:
Esquire Tower, 21 Shaheed Tajuddin Ahmed Sarani, Tejgaon I/A, Dhaka-1208, Bangladesh.
Phone: +8809612443322
Fax: +88-02-9139390
Email: info@esquire.com.bd