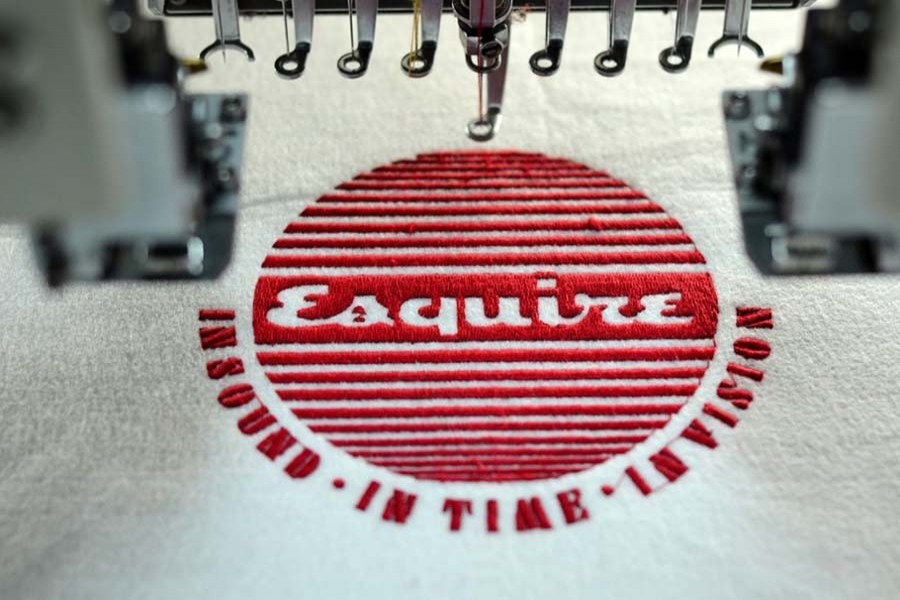 We have fully equipped Embroidery Section capable to meet our export demands for Embroidery.
Our embroidery department specializes in wide variety of embroidery techniques, which can be applied on fleece, t-shirts, polo shirts, jackets, bath robes, towels, blankets and many other products.
We have state-of-the-art fully computerized, embroidery machines to cater for the needs of our customers with precise accuracy and desired quality. We use computer aided design technology to come up with innovative design ideas to meet the needs of most demanding customers around the globe.
To See all other services with details
Esquire Apparel Group has grown to become a USD 100M apparel company, employing 10,000 people and offering our customers integrated verticality from yarn dyeing, knitting, fabric and garment dyeing and finishing, while manufacturing 30M garments annually for leading European brands and retailers.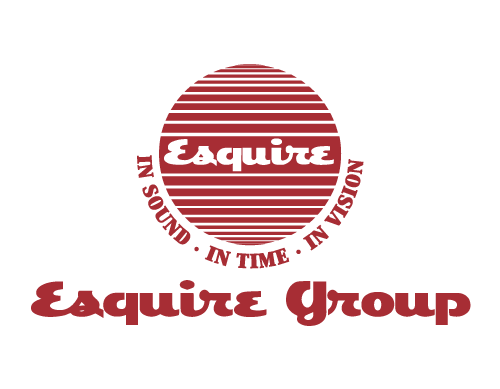 Address: Esquire Tower, 21 Shaheed Tajuddin Ahmed Sarani, Tejgaon I/A, Dhaka-1208, Bangladesh.
Phone: +8809612443322
Fax: +88-02-9139390
Email: info@esquire.com.bd