Esquire Testing Services Ltd.
Our Laboratory has two sections – one is Color Lab & another is Testing Lab, which is known as Esquire Testing Services ltd.
Our testing lab was established in 2012 & equipped with latest testing machines from renowned brands like James Heal. The lab technicians working here are well trained & have several years of experience in testing.
We all know textile testing is extremely important as it ensures quality and can eliminate any problems in manufacturing, it helps to control different processes from raw material selection to the finished product.
To maintain the accuracy & consistency of test results, we are doing correlation tests in continuous basis with different 3rd party lab. Our Lab is accredited for C&A, Celio, NEXT & Mascot for physical testing and we are continuously working to increase our scope & accreditation for more customers to reduce time & cost of testing from 3rd party lab.
Our Color Lab is equipped with sophisticated machines from renowned brand like Mathis, Data color, Lawer etc. & we have skilled manpower to deliver lab dip on time with 100% production friendly recipe.
Our lab dip hit rate is around 95% & hope we will make it 100% very soon.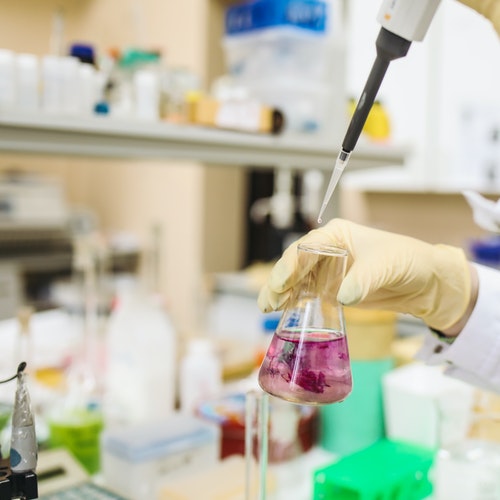 Dimensional Stability
Spirality/Twisting
Appearance
Print Durability
Endurance
Washing
Rubbing
Water
Perspiration
Light
Dry Cleaning
Sea Water
Chlorinated Water
Sweat & Saliva
Phenolic Yellowing
Acid/alkali/water spotting
Dye Transfer in Storage
Weight Per Unit Area (GSM)
Bursting Strength
Pilling Resistance (ICI & Martindale)
Abrasion Resistance
Attachment Strength (Button Pull Test)
Yarn Count
Stitch Density
Our Laboratory is Accredited for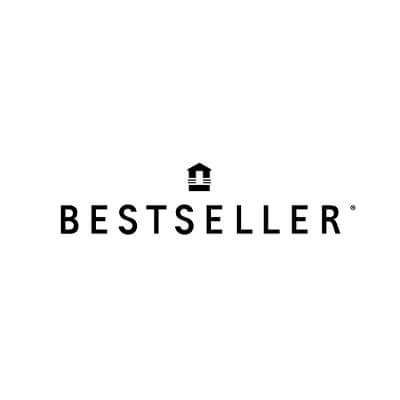 Our Lab is equipped with sophisticated machines from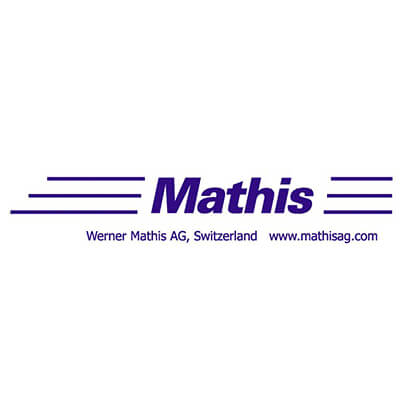 To See all other services with details
Esquire Apparel Group has grown to become a USD 100M apparel company, employing 10,000 people and offering our customers integrated verticality from yarn dyeing, knitting, fabric and garment dyeing and finishing, while manufacturing 30M garments annually for leading European brands and retailers.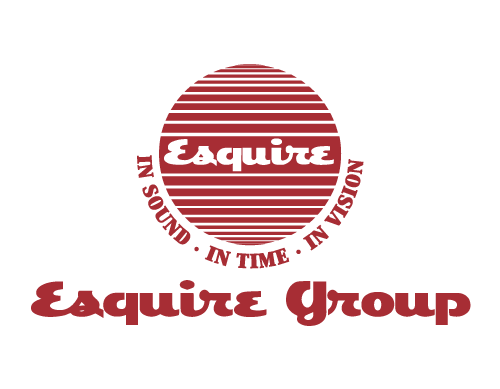 Address: Esquire Tower, 21 Shaheed Tajuddin Ahmed Sarani, Tejgaon I/A, Dhaka-1208, Bangladesh.
Phone: +8809612443322
Fax: +88-02-9139390
Email: info@esquire.com.bd