Esquire Dying Industries Ltd.
Our journey started in 1993 with the hand of honorable chairman Mr. Moffzzel Hossain. So far it is the first Yarn Dyeing plant in Bangladesh.
We are having 10 tons capacity equipped with world class Machine. Our dyeing Machine are from Italy, China and Taiwan. Our winding Machines are from Switzerland and Italy.
Our plant is fully computerized having all sorts of certificates, like, OEKO Tex, GOTS, RCS, DETOX, WRAP and more.
We can dye all sorts matted woven yarn like 100% cotton, polyester, poly, viscose, modal, mercerized so and so. Our Management is a techno-lover that is why we are always aligned with world class technology as well as a fully a compliance factory. So, we are fully capable for any sorts of good business transformation. We value customer's urgency; Buyer's satisfaction is our ultimate motive.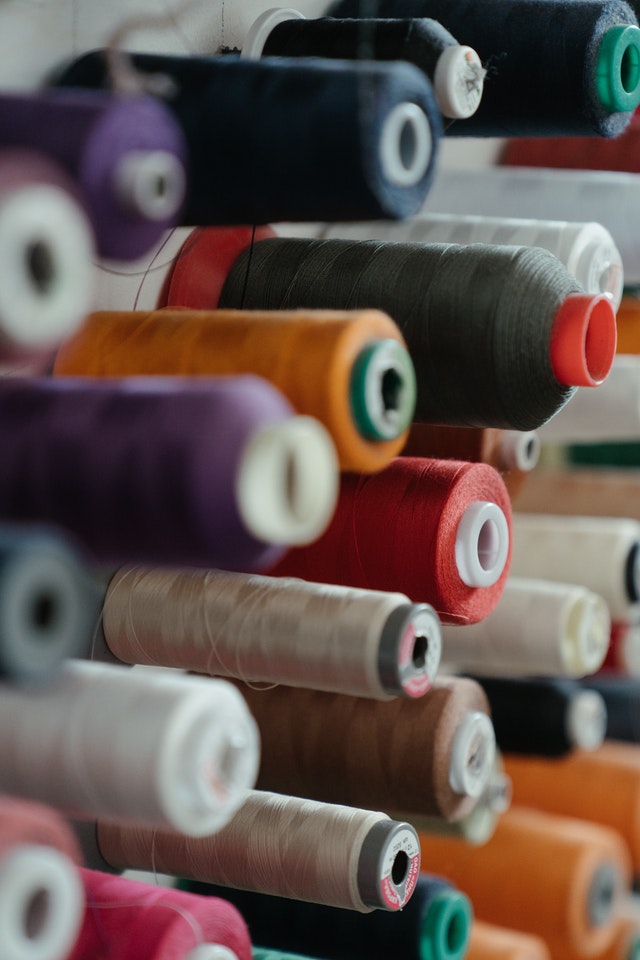 Tons per Day of
Yarn Dyeing Capability
Square feet of
Floor space
100% Polyester Sewing Thread
To See all other services with details
Esquire Apparel Group has grown to become a USD 100M apparel company, employing 10,000 people and offering our customers integrated verticality from yarn dyeing, knitting, fabric and garment dyeing and finishing, while manufacturing 30M garments annually for leading European brands and retailers.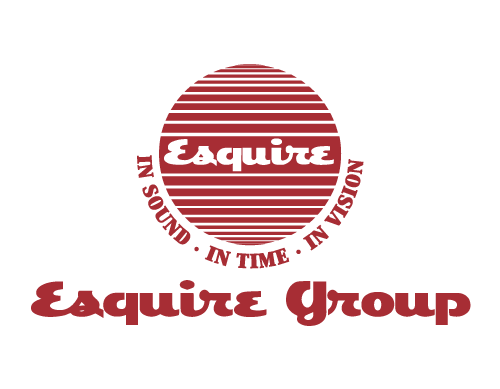 Address: Esquire Tower, 21 Shaheed Tajuddin Ahmed Sarani, Tejgaon I/A, Dhaka-1208, Bangladesh.
Phone: +8809612443322
Fax: +88-02-9139390
Email: info@esquire.com.bd