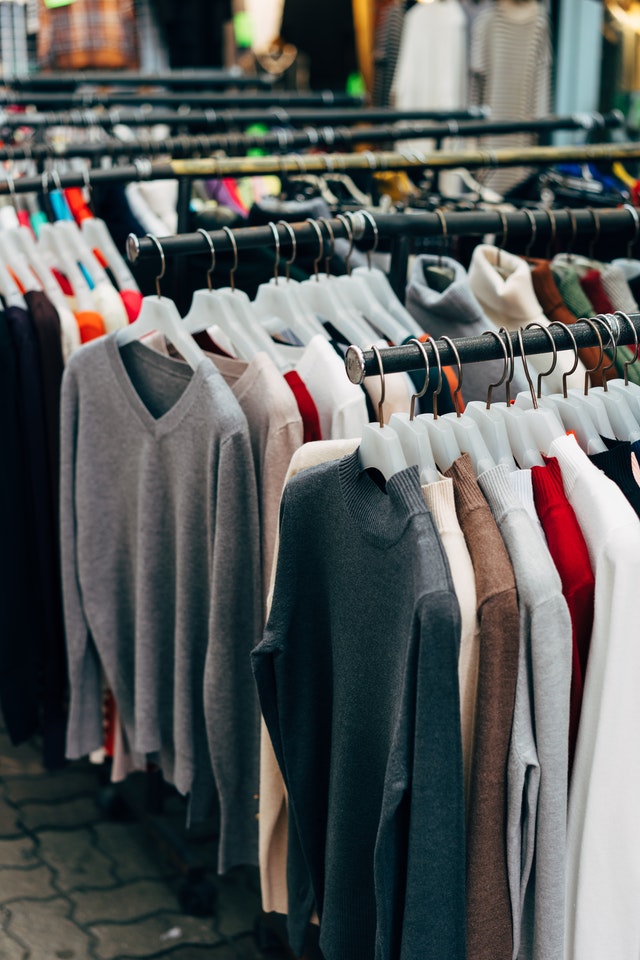 Marketing is reciprocal- you care customer. Customer care you.
Post covid uncertainty supply chain assurance is one of our key initiatives in marketing.
Lifestyle fashion brand and mass market retailers along with our innovative product complying sustainable initiative with affordable price could help us sustain in market.
We are helping customer's cost saving initiative who do not have local office getting support from our experienced professional marketing and merchandising team.
Giving one window service with various circular knit, lingerie and athleisure product categories.
Over 20 years of journey we are customer centric having long term partners driving by our vision, mission and values.
Our unique digital platform PLM, ERP, lean philosophy helping us to be market competitive towards 4.0 industrialization with new investment itself branding or company in global market.
To See all other services with details
Esquire Apparel Group has grown to become a USD 100M apparel company, employing 10,000 people and offering our customers integrated verticality from yarn dyeing, knitting, fabric and garment dyeing and finishing, while manufacturing 30M garments annually for leading European brands and retailers.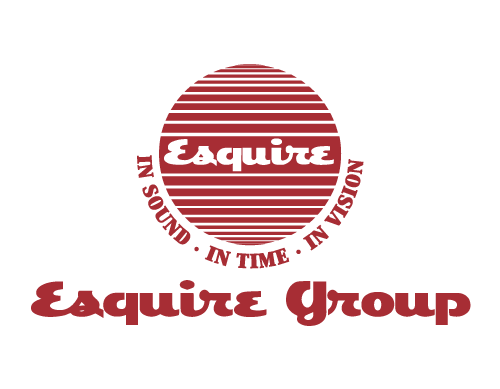 Address: Esquire Tower, 21 Shaheed Tajuddin Ahmed Sarani, Tejgaon I/A, Dhaka-1208, Bangladesh.
Phone: +8809612443322
Fax: +88-02-9139390
Email: info@esquire.com.bd