We have started our journey from 1996 and now our capacity is 30 tons per day.
In dyeing line, we have a bunch of sclavos Machine from Greece and newly added MCS from Italy where we can maintain low liquor ratio and in finishing line, we have top most world class finishing machinery such as Lafer, Ferraro, Icomatex, Dilution, Santex, Monica Crosta.
We are doing all sorts of knit- dyeing related product and capable to ensure all types of buyer demand by our strong R&D. We are using world class certified dyes and chemicals
Tons per Day of
Fabric Dyeing Capability
Square feet of
Floor space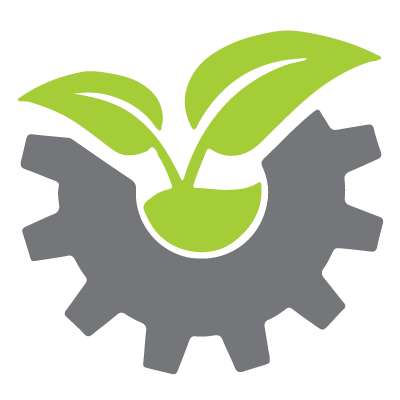 We have already introduced the Revolutionary new Green Dyeing Technology "Nano-DyeTM" in our Fabric Dyeing unit.
The Award-winning system Nano-DyeTM overcame all obstacles which prevented this specific cationic theory from a successful application to cotton exhaust dyeing for more than 20 years due to even dyeing and a side reaction that led to a bad smell. The patent-pending Nano-DyeTM turn-key system is designed with the strategic intent to use the textile dye plant's current exhaust dye equipment and dyestuff library.
Nano-DyeTM's break-through dyeing technology now allows cotton exhaust dye jets to use no salt and exhaust up to 99% of dyestuff (eliminating solid waste). Use 75% less water and 90% less energy while yielding greater lot to lot shade reproducibility and consistent quality fabric in all colors.
Additionally, the reduction of pollution in the effluent makes Zero Discharge Water Treatment plants economical to run and sets their position for future placement making textile dyeing a clean industry.
To See all other services with details
Esquire Apparel Group has grown to become a USD 100M apparel company, employing 10,000 people and offering our customers integrated verticality from yarn dyeing, knitting, fabric and garment dyeing and finishing, while manufacturing 30M garments annually for leading European brands and retailers.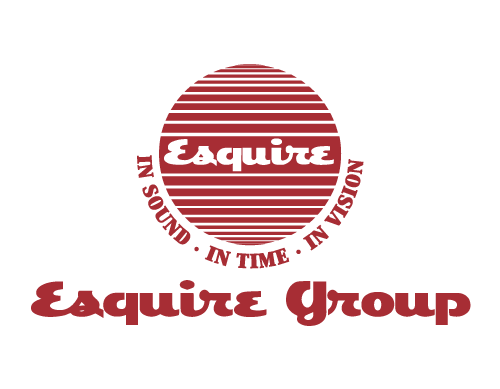 Registered Address:
Ideal Trade Centre, 102, Shaheed Tajuddin Ahmed Sarani, Tejgaon I/A, Dhaka-1208. Bangladesh.
Corporate Address:
Esquire Tower, 21 Shaheed Tajuddin Ahmed Sarani, Tejgaon I/A, Dhaka-1208, Bangladesh.
Phone: +8809612443322
Fax: +88-02-9139390
Email: info@esquire.com.bd