Our washing factory is capable of processing all the types and volume of washing necessary to meet our export demand.
Washing facility is equipped with state of the art laundry equipped with the latest machines for dry processes, and for various washing effects.
The facility is capable of normal garment wash, acid wash, garments silicon wash, garment dye and acid wash, garment enzyme wash, garment stone/rubber ball wash, garment over dyeing, garment cool/wave dyeing and lots of other dyeing and all high end fashion washing effects.
Our team of experts conduct design & development activities, to come up with new ideas to support our Design Studio for value addition and to fulfil innovative washing demands of our valued customers, world-wide.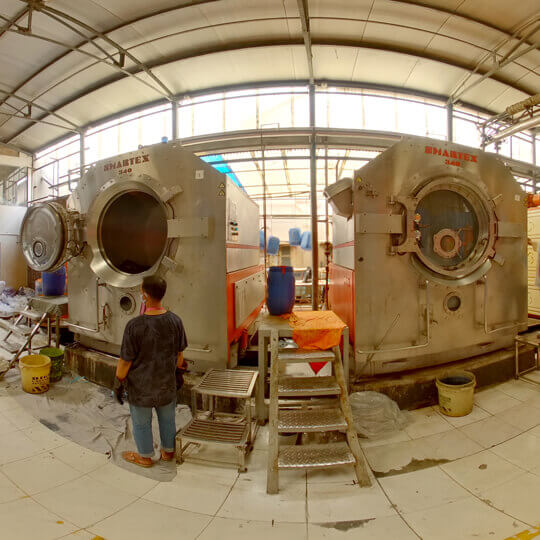 Pcs per day of
Washing Capability
To See all other services with details
Esquire Apparel Group has grown to become a USD 100M apparel company, employing 10,000 people and offering our customers integrated verticality from yarn dyeing, knitting, fabric and garment dyeing and finishing, while manufacturing 30M garments annually for leading European brands and retailers.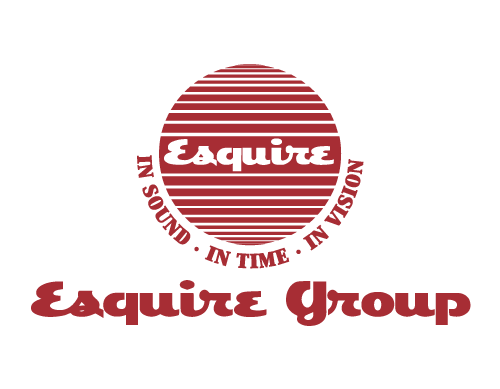 Address: Esquire Tower, 21 Shaheed Tajuddin Ahmed Sarani, Tejgaon I/A, Dhaka-1208, Bangladesh.
Phone: +8809612443322
Fax: +88-02-9139390
Email: info@esquire.com.bd